Do you need a junk car removal service in Atlanta, GA? At Windward Auto Removal Service, we are interested in buying any car that you want to get rid of. We offer the highest prices for junk cars and work quickly so that you don't have to wait.
Junk Auto Removal
Whatever your reason for finally getting rid of your junk car, we know that you don't want to wait for weeks to get it removed. Not only do we offer junk car removal at no cost to you, but we work extra hard to make sure we can remove any vehicles same-day.
No matter the make, model, or even condition of your car, we will make you a great offer on it. If you have inherited a car you no longer want, purchased a new car, and don't have time to find a buyer for your old car, or have a broken-down car that is stuck in your driveway, we want to help you.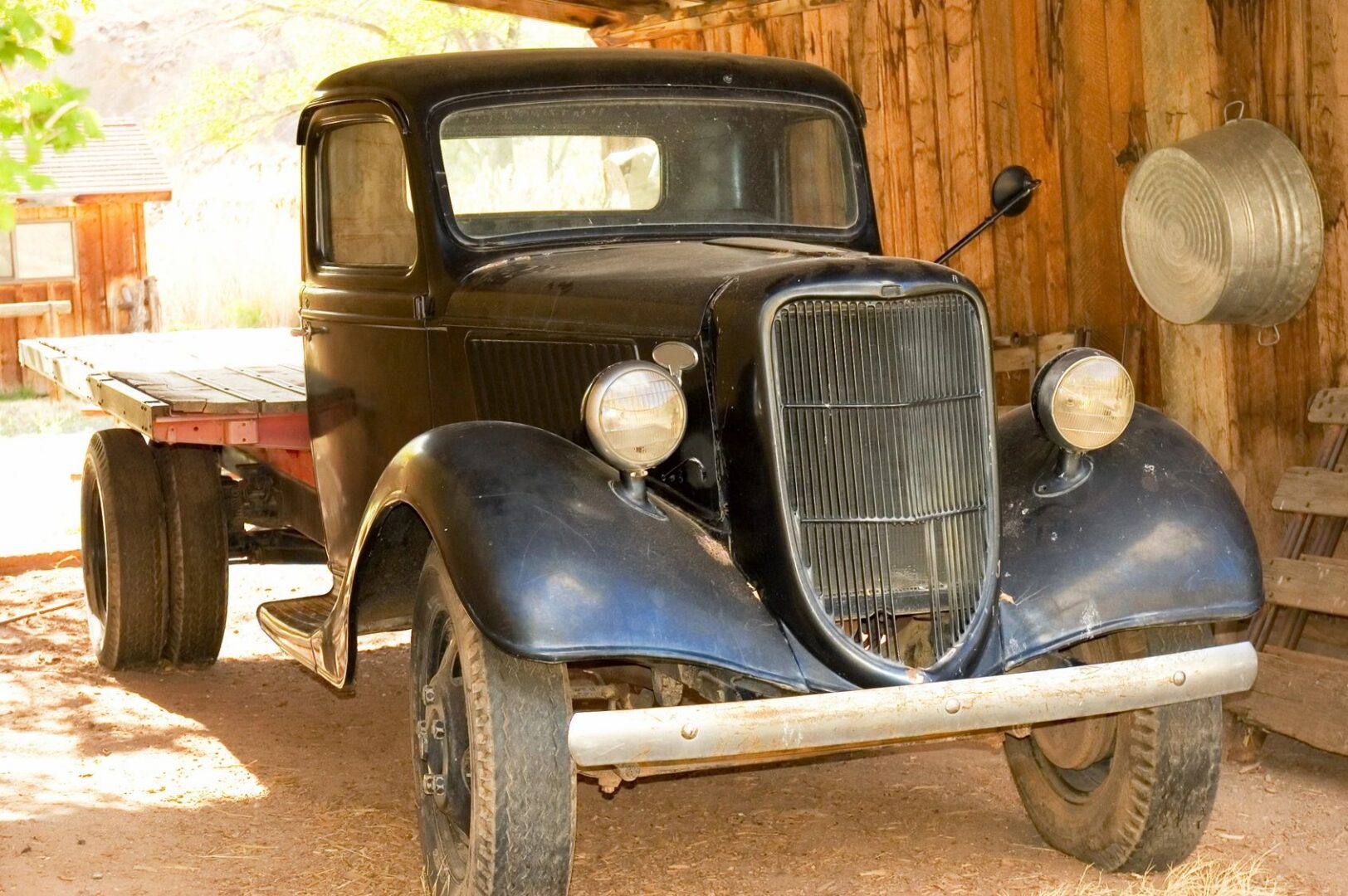 Junk Cars for Cash in Atlanta, GA
Windward Auto Removal Service
Get an online quote
We quote used or junk cars
Top dollar regardless of condition
Make, Model or Year doesn't matter
We Buy Junk and Used Cars
Atlanta's Premier Auto Removal Service
It doesn't have to be a junk car. We will quote you regardless of the condition.
Windward Auto Removal Service will give you a quote on any used car...running or non-running.